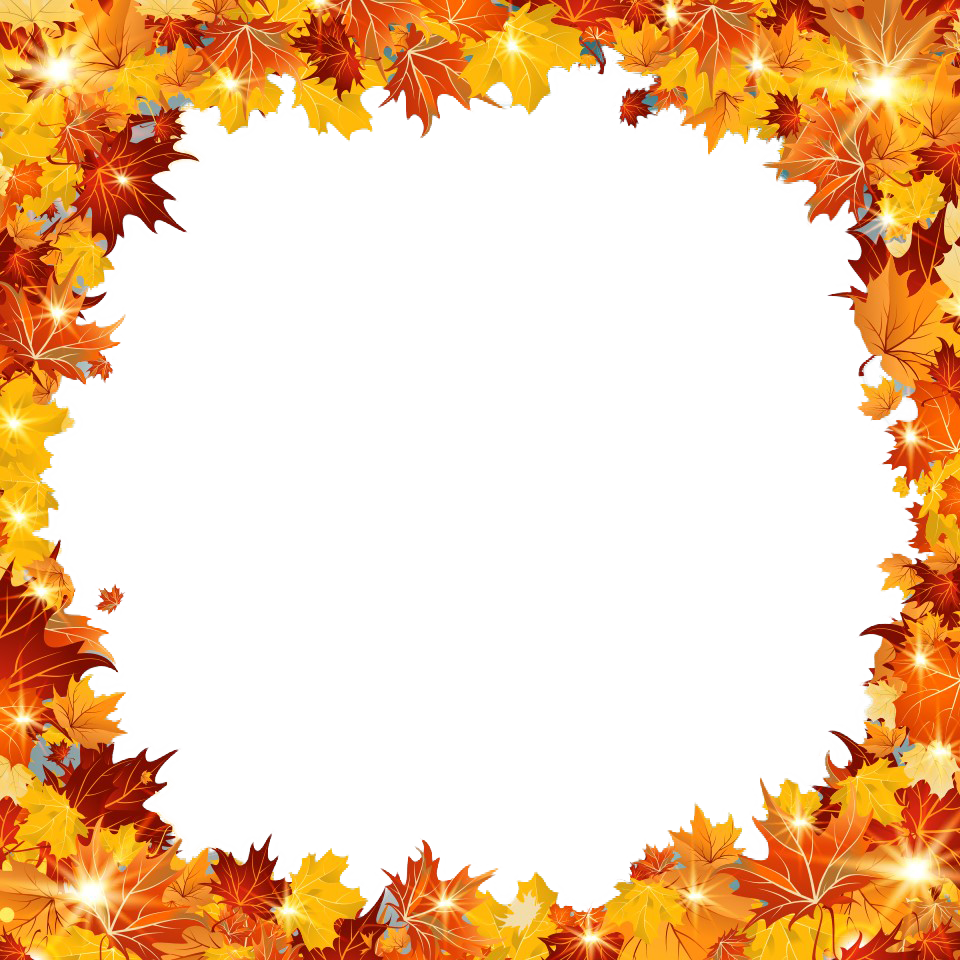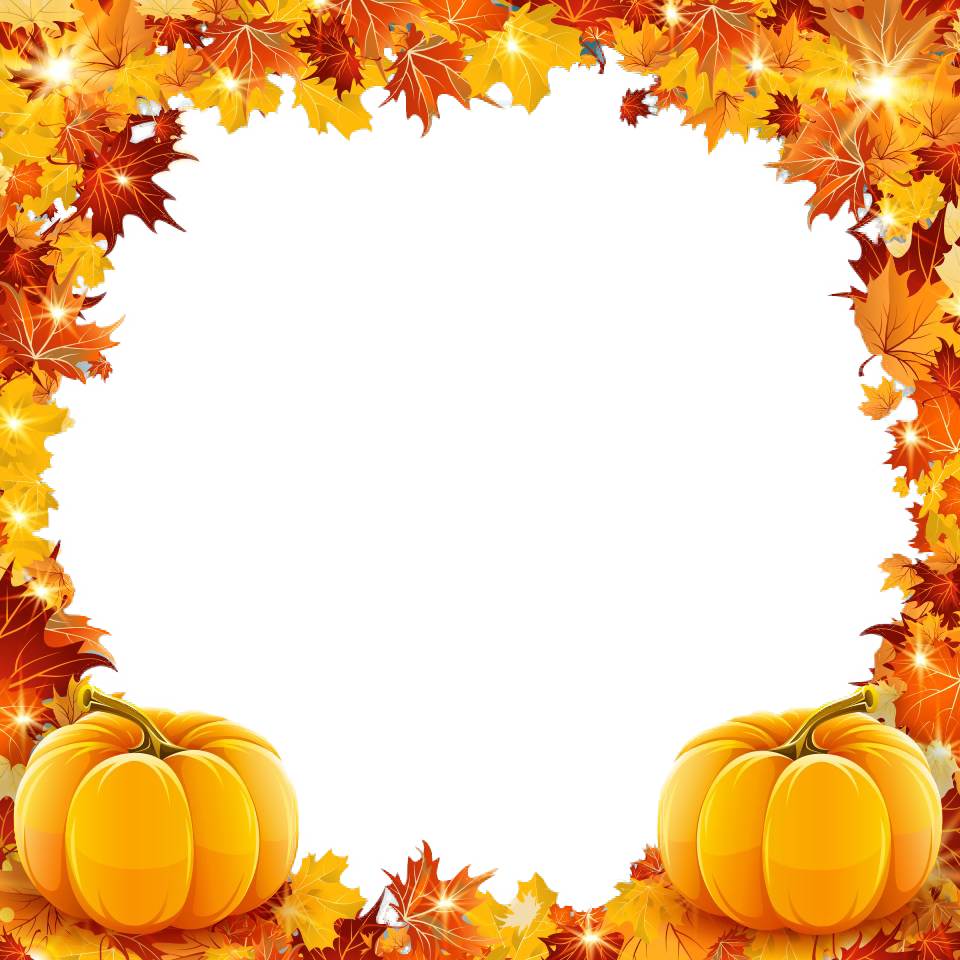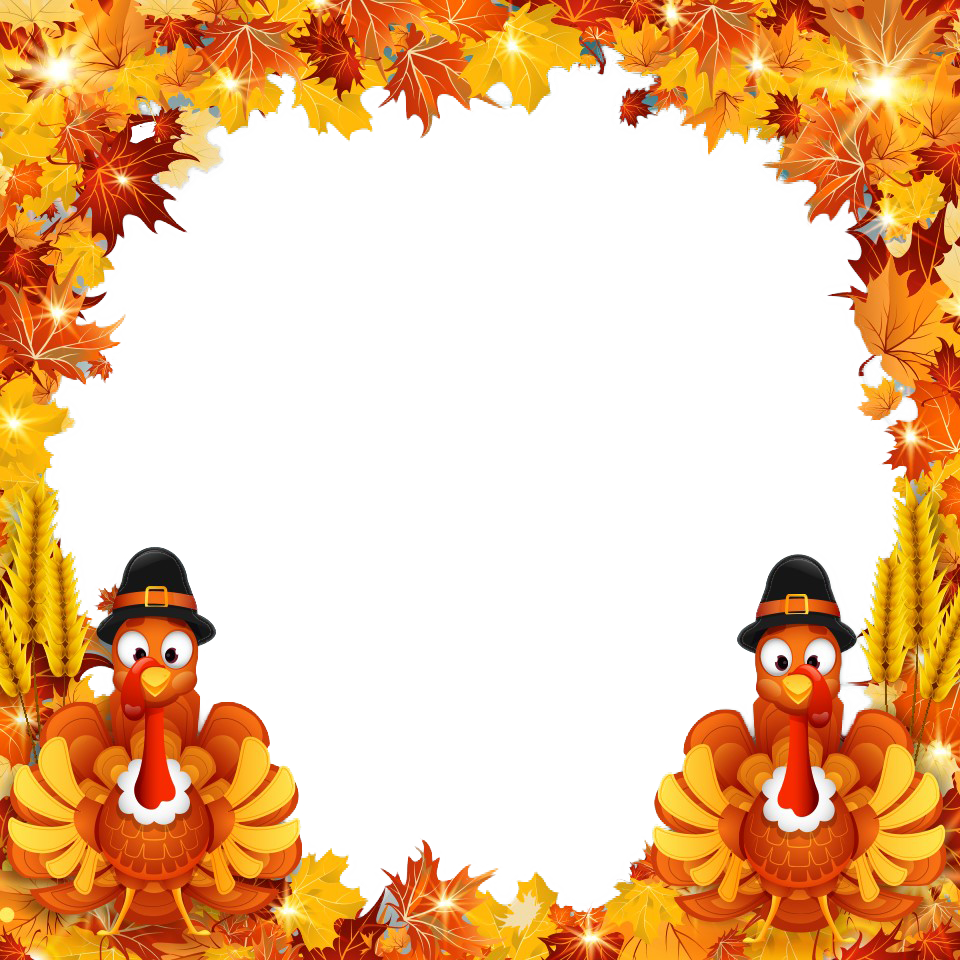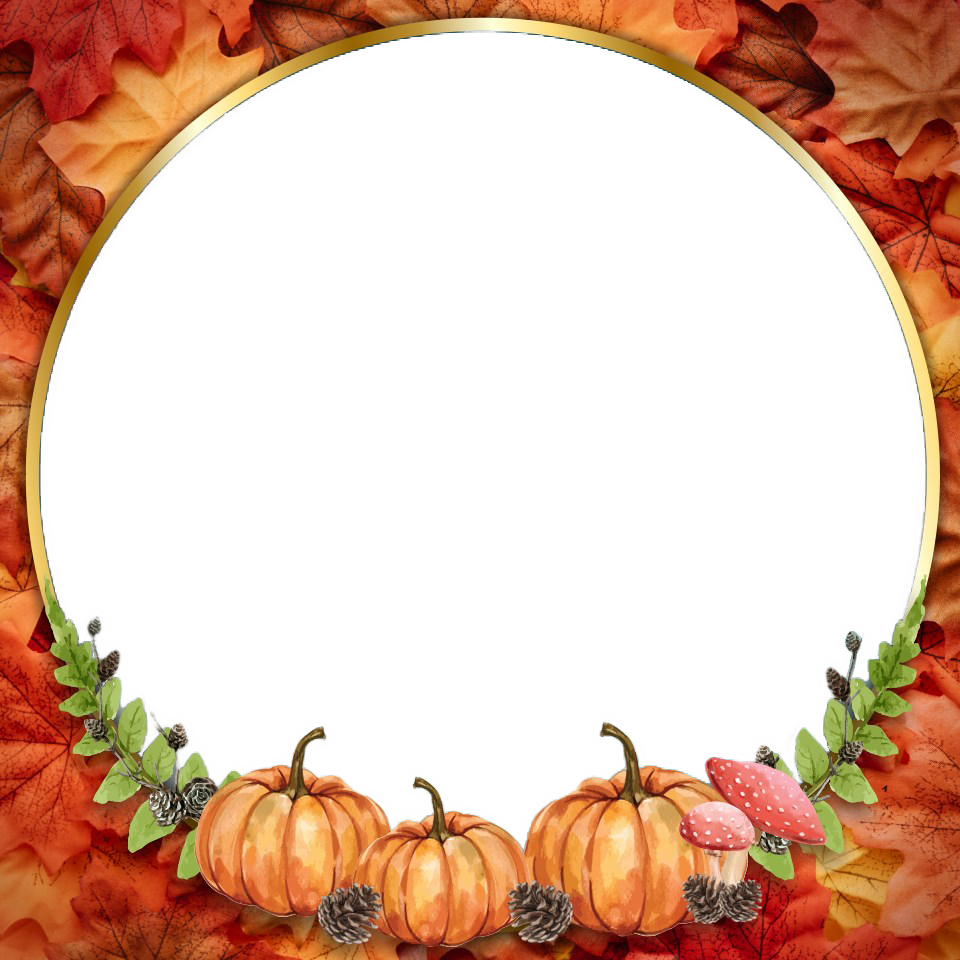 Hey friends! 🌟 Thanksgiving is just around the corner, and what better way to embrace the spirit of gratitude than by updating your profile picture with a festive touch? 🍂🧡 Introducing the Thanksgiving Profile Picture Frame – a delightful way to infuse your social media presence with the warmth of the season! 🍁
Why Use the Thanksgiving Frame?
Express Gratitude: Show the world what you're thankful for by adding a touch of Thanksgiving to your profile picture.
Spread Joy: Share the festive spirit and bring a smile to your friends' faces with a picture that radiates warmth and gratitude.
Connect with Others: Join the online community in celebrating Thanksgiving by using the same frame. It's a wonderful way to feel connected, even if miles apart!
🌽
Creative Ideas for Your Picture:
Family Moments: Capture a candid shot of your family enjoying Thanksgiving dinner and frame it with a touch of autumn magic.
Fall Colors: Embrace the beauty of the season by taking a selfie surrounded by the vibrant colors of fall leaves.
Gratitude Selfie: Share a picture of yourself holding a sign or caption listing the things you're thankful for this year.
🦃
Spread the Love:
Encourage your friends and family to join in the Thanksgiving fun! Share this post and invite them to update their profile pictures with the Thanksgiving frame. Let's create a virtual feast of gratitude across social media! 🍂
#ThanksgivingJoy #ProfilePictureFrame #GratitudeSeason
Let's make this Thanksgiving one to remember, filled with love, laughter, and a dash of online celebration! 🥧🍁✨