CARITAS HOPE GALLERY SCHEDULE 2015
January – Walter (Sir Walt) Andrade
February – Eli Townsend (Southern Food)
March – THEOLIA NORQWOOD
April – Erica Qualy
May – Lausanne School Show
June – Centro: Francisco Gonzalez
July – Centro: TBA
August – Group Show "Art of the Unseen"
September – MCA Student Show
October – Indian Community Show
November – Chere Doiron
December – WORLD AIDS DAY SHOW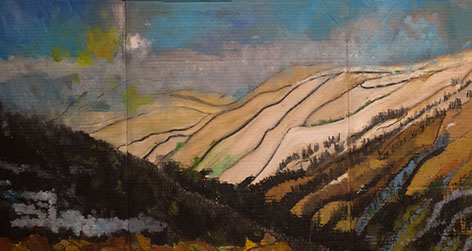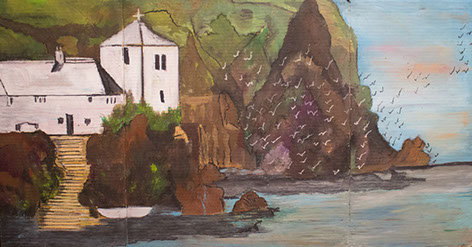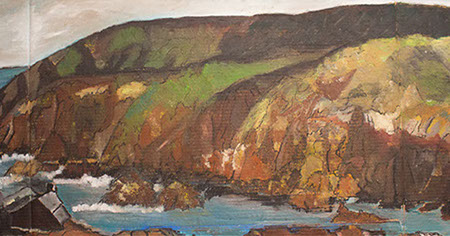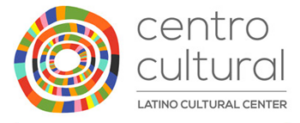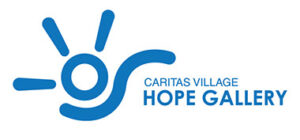 ART CLASSES FOR KIDS
Saturdays 3-4 pm, All ages Free
No Reservations, limited space, Begin Jan. 16th!
Centro Cultural is a non-profit organization that strives to meet the needs of our multi-cultural community by celebrating and promoting awareness of our cultural richness and diversity interpreted through the literary, performing, and visual arts. Our primary goal is to preserve our respective rich Latino cultural heritage and stimulate inter-generational dialogues among the disciplines, languages, and traditional and contemporary expressions.
Reception Friday, March 4, 6 to 8pm
The exhibit March 4th – 28th
THEOLIA NORWOOD
"I left Memphis in 1957 and headed to New York City to study art, but I only had enough money to make it to Chicago. That's where I stayed for the next 60 years and that's where I taught myself to paint. I was trying to stay warm in my apartment during one of those cold Chicago winters and was standing too close to the gas stove. The flannel shirt I was wearing got too hot and just exploded. I couldn't get it off, and I ended up with third-degree burns over a big portion of my body. The next three-and-a half years were spent in the hospital, nursing home, and supported living. I couldn't bend my arms at all; they were just straight and stiff and down by my sides. They told me I'd never get out because I couldn't feed myself or do anything for myself, but I never lost my faith. Then one day they told me about a doctor at Loyola who did surgery on people who couldn't bend their arms, and they asked me if I wanted to do it. Of course I said yes! Look at me now. I'm 78 years old, I can move any way I want to, and I'm back to painting.
"I've never used brushes. I've always painted with my index finger, and that's still how I do it. All these are done in oil pastels on pasteboard. Even if I could afford canvases, I prefer cardboard, pasteboard, and posterboard. This group of paintings is called 'In Search of the Light.'